FUNDRAISING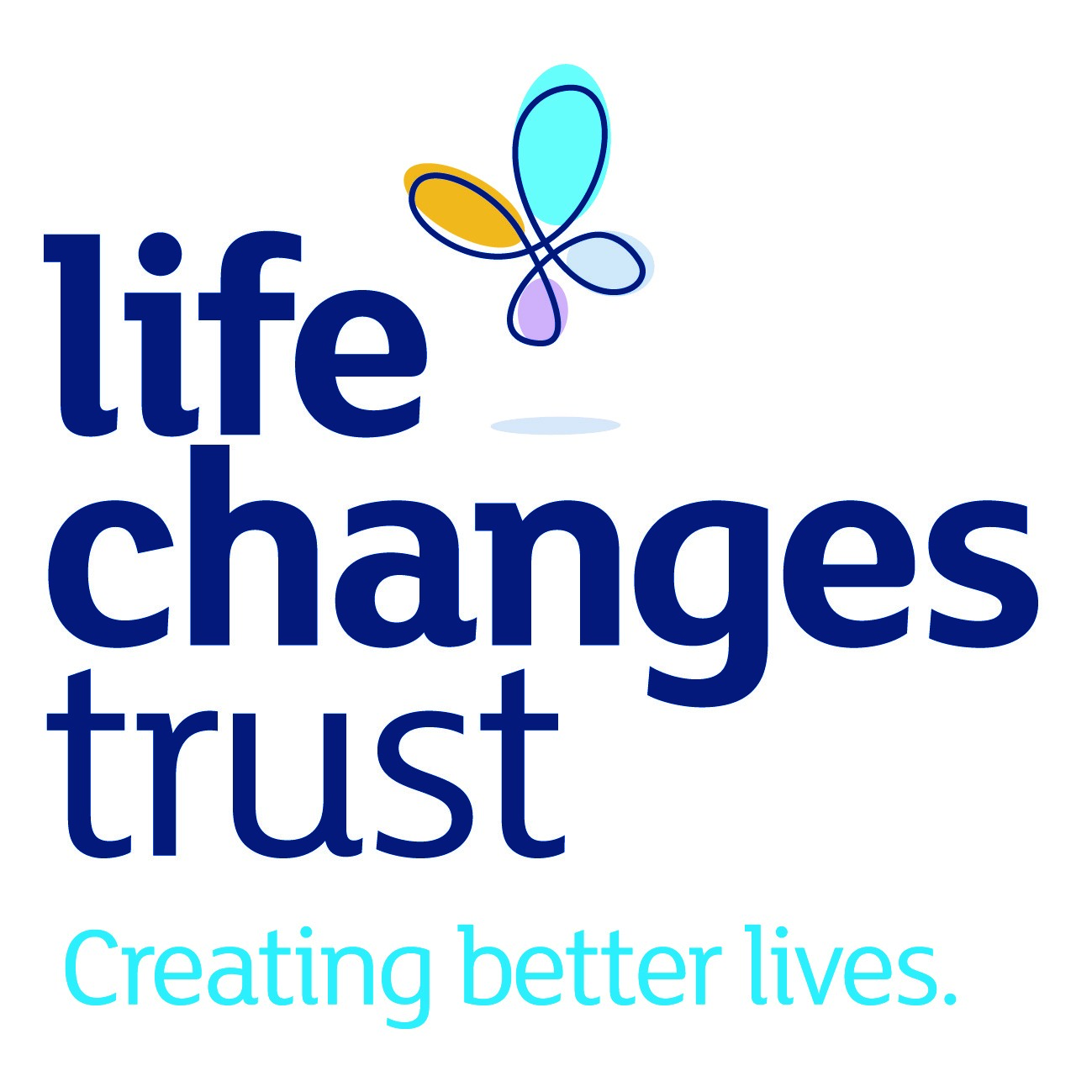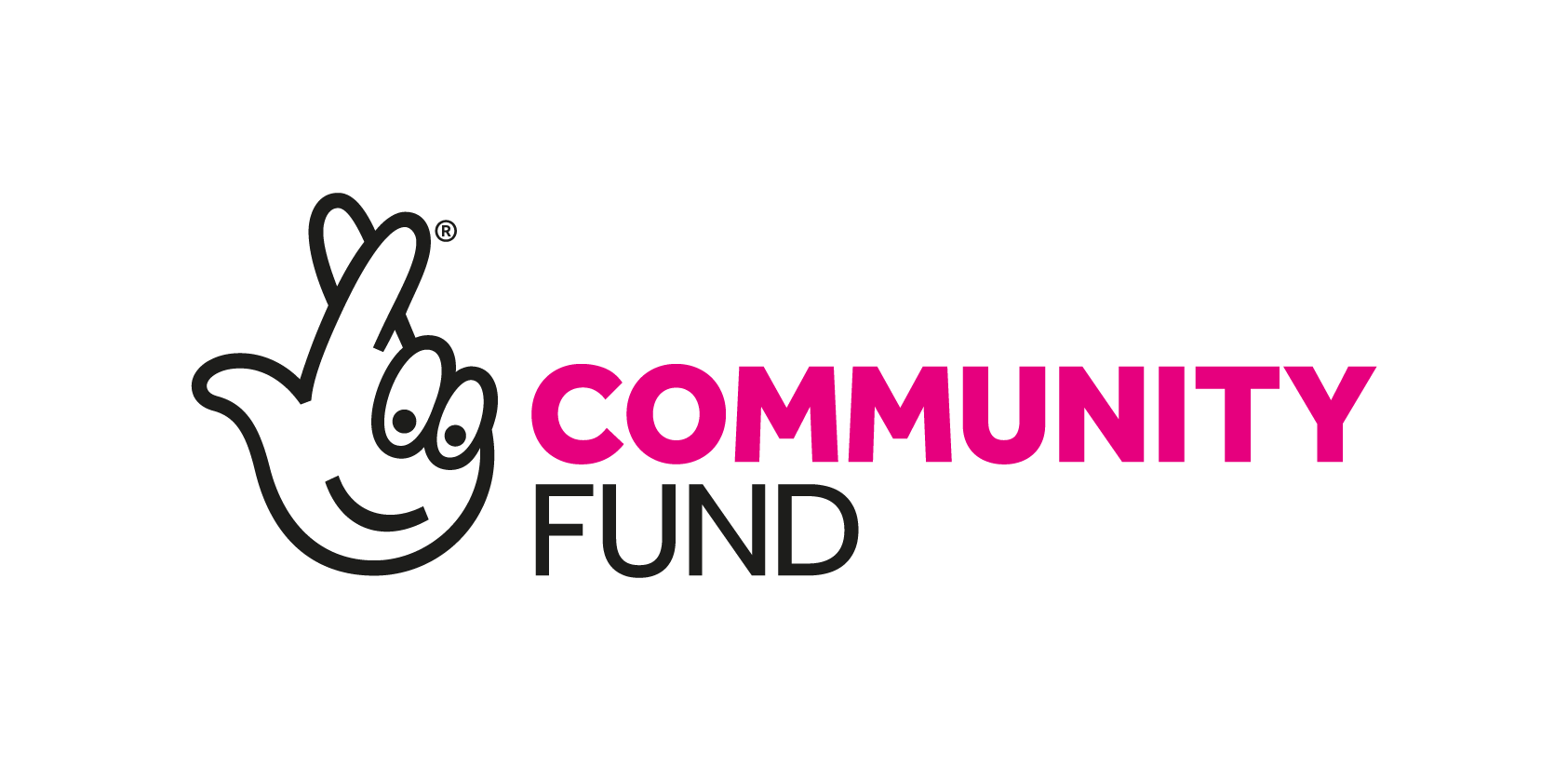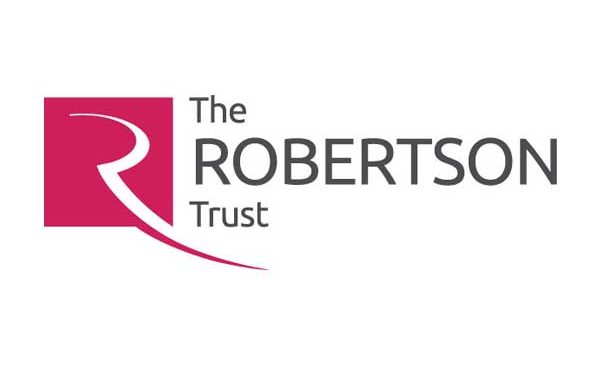 We are grateful for the support from our funders including The Life Changes Trust, The Robertson Trust and Befriending Networks.
The Life Changes Trust was established by The National Lottery Community Fund in April 2013 with an endowment of £50 million to support transformational improvement in the quality of life, well-being, empowerment and inclusion of three key groups in Scotland: people living with dementia, unpaid carers of those with dementia and care experienced young people.
The Robertson Trust was established 60 years ago by the Robertson sisters. As one of Scotland's largest independent funders, they provide funding to alleviate poverty and trauma in Scotland by funding organisations and groups who are helping to meet the immediate needs of people in their communities.
Befriending Networks envisages a society that values befriending, recognises its importance, and provides befriending support to everyone who needs it. Since the late 1980s, they have offered support, training and guidance to hundreds of befriending projects across the UK and beyond and raising awareness about the ways befriending reduces social isolation and loneliness by improving wellbeing.
Fundraising

Contact
Sue Hope
Fundraising Manager

.(JavaScript must be enabled to view this email address)
Upcoming

Events

2:26 pm -

Dundas Parks Golf Club

Queensferry Care, in partnership with Rotary South Queensferry, are holding… more

7:00 pm -

South Queensferry

The Extraordinary and Annual General Meeting of Queensferry Churches' Care… more