FUNDRAISING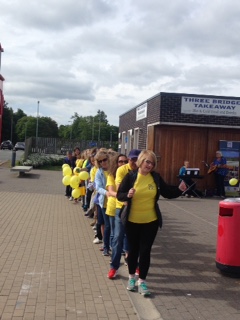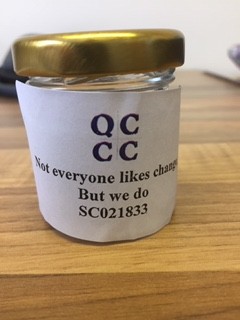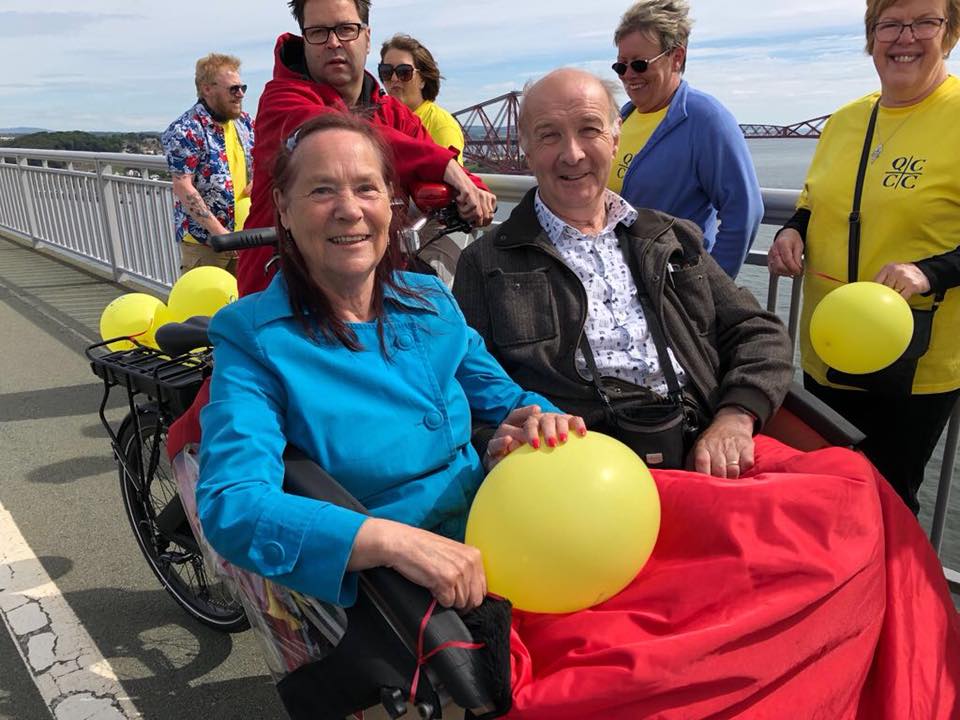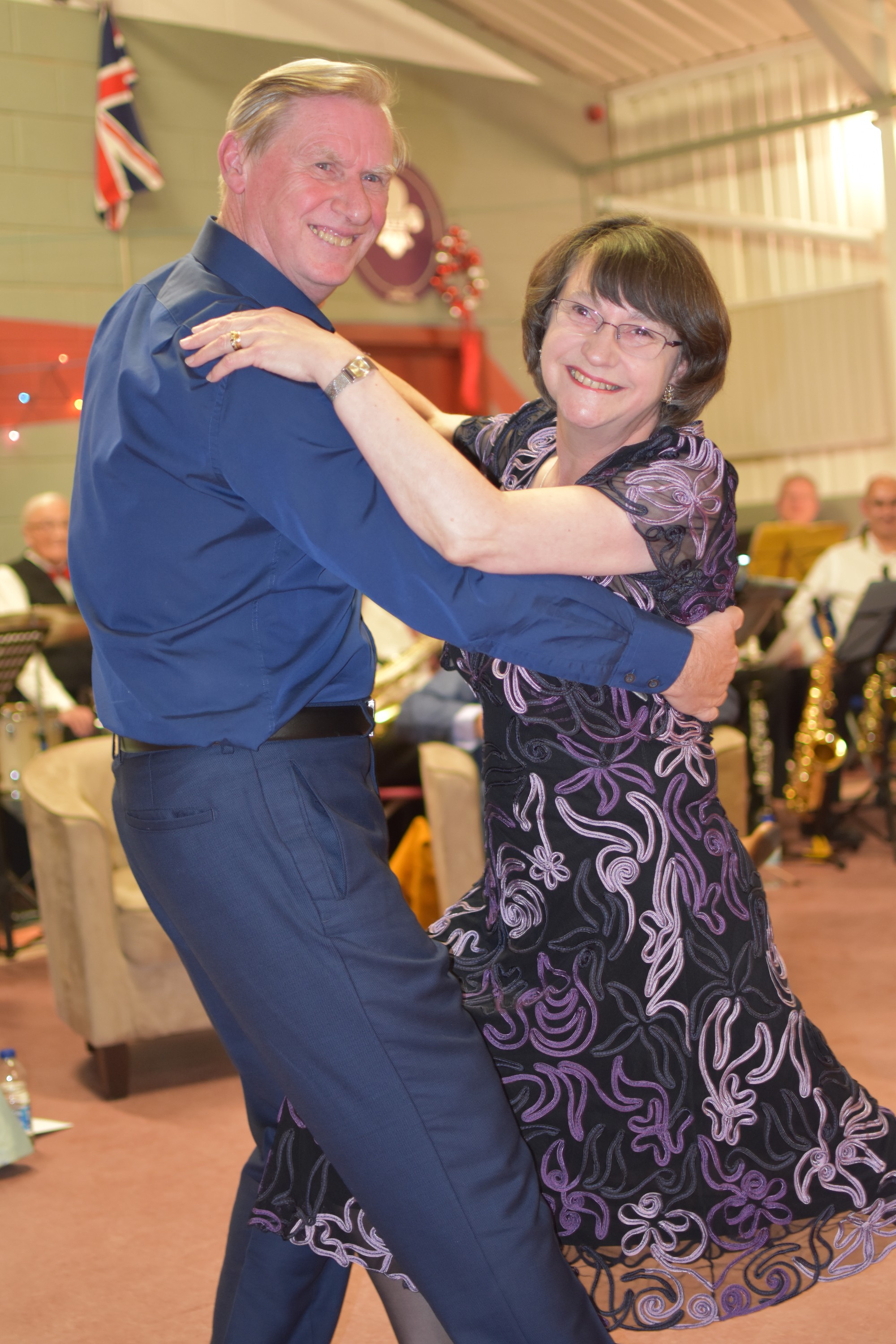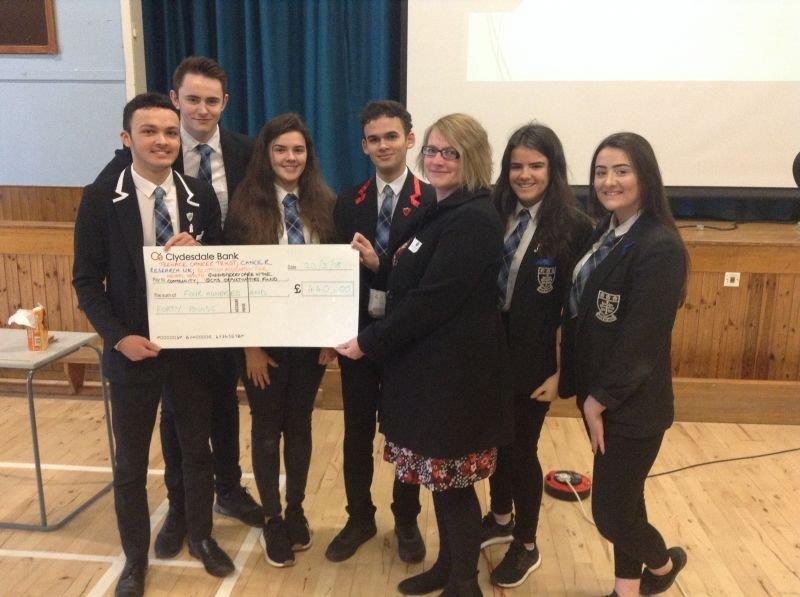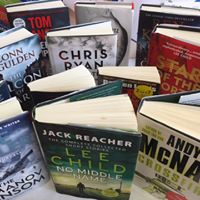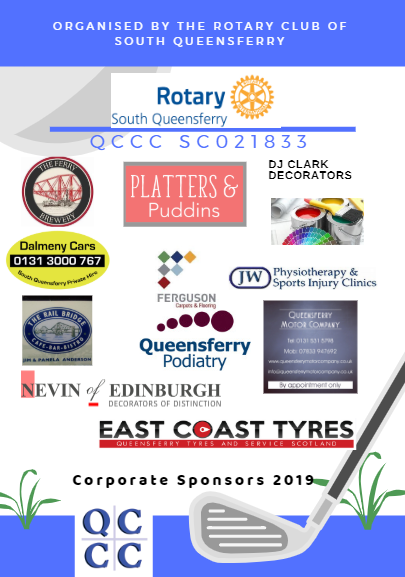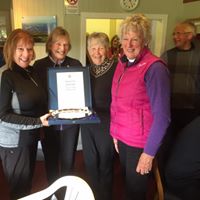 Queensferry Care has been supporting older people and their carers, in the communities of North West Edinburgh, to lead the very best lives possible for more than 25 years. We offer a range of vital services, currently including day care at home and supper club - reducing isolation and providing regular support to those in greatest need.
Like so many other deserving causes, we are very reliant on fundraising to ensure we can offer services which really make a difference.
Now, more than ever, your support would really help us...If you are interested in raising money for us or even organising your own event, we would love to hear from you and help you!
SUPPORTING US
If you would like to support Queensferry Care, you can do so in the following ways:
Online Donations can be made at www.justgiving.com/queensferrycare
Cheque Made payable to Queensferry Churches' Care in the Community
Fundraise Host or help organise a fundraising event email fundraising@qccc.org.uk
Legacy Find out more about leaving a gift to Queensferry Care in your will
Social Like, share and comment on our social media posts to help raise awareness
Facebook @WelcomeQCCC Twitter @QueensferryCare Instagram @queensferrycare
RESOURCES
Fundraising

Contact
Sue Hope
Fundraising Manager

.(JavaScript must be enabled to view this email address)
Upcoming

Events

7:00 pm -

South Queensferry

The Extraordinary and Annual General Meeting of Queensferry Churches' Care… more