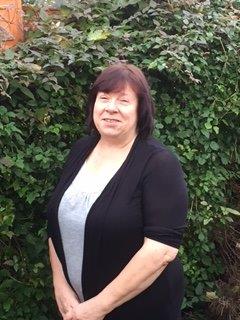 Anita is a member of our relief team and enjoys spending time with our members at The Haven.
Where do or did you work?
NHS
When and why did you get involved with QCCC?
Anita has been a member of relief staff for a number of years.
What hobbies and interests do you have?
Anita enjoys travelling