Thanks for taking time to visit our resources page, if the information you are looking for is not here contact mail@qccc.org.uk and we will get back to you.
Information available includes Referral Forms for services and Application forms for voluntary opportunities. Accounts, Annual reports and Newsletters.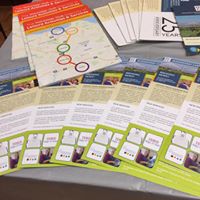 Resources
Galleries
We don't have any photos for Resources yet...
Want to
join our team?
We're always looking for volunteers and staff roles to assist with services in our six communities; click below to see what vacancies or opportunities are available:
Vacancies