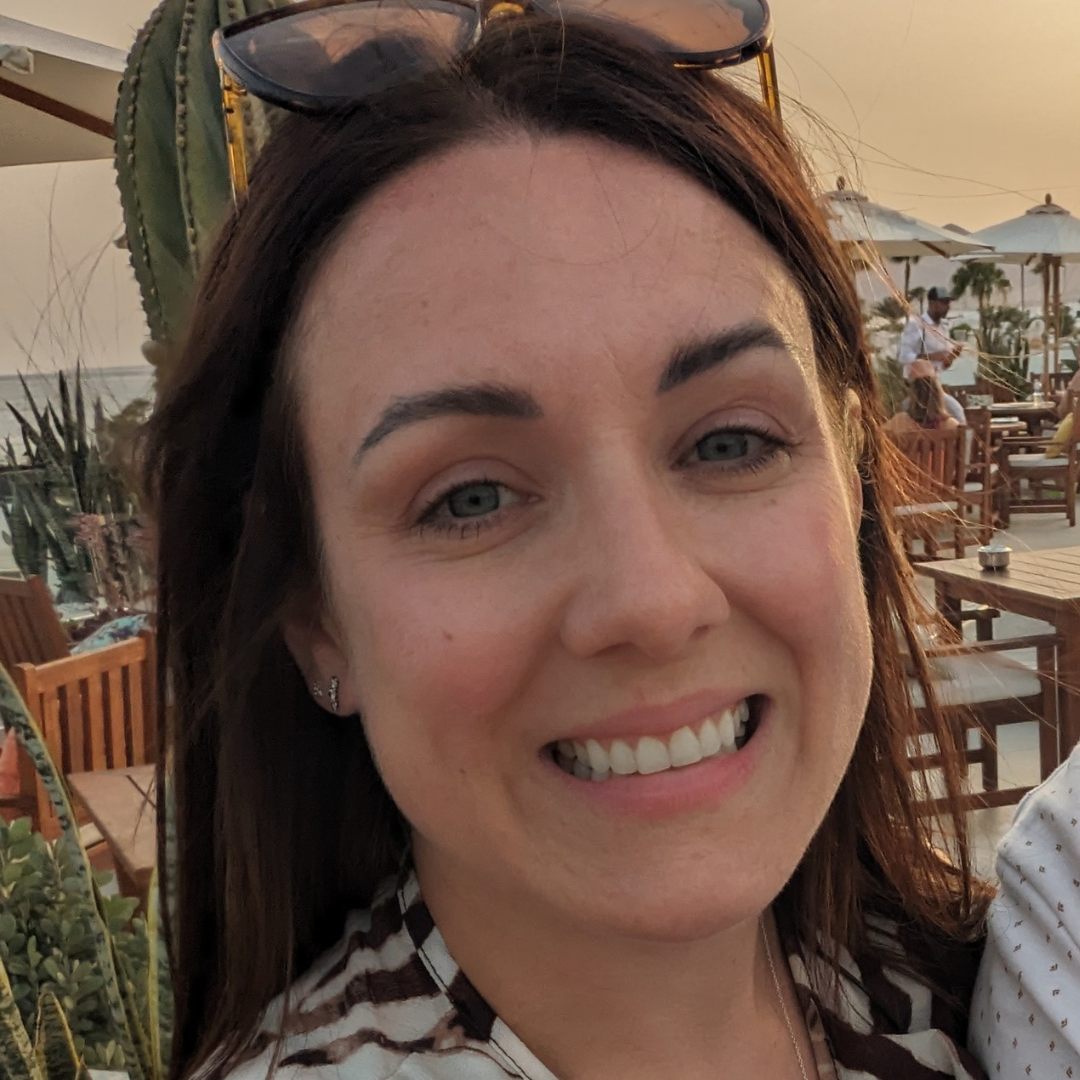 Day Opportunities Support Worker
April works as a Day Opportunities Support worker Wednesdays, Thursdays and Fridays.
Where do or did you work?
April joined QCCC at the end of 2021 as part of the Day Care relief team. Shortly after she started working 3 days a week as one of the support workers.
When and why did you get involved with QCCC?
Having 2 young boys starting school and nursery it was the right time to get back to work having taken some time off to be at home. A caring role working with others was what she was looking for and she loved what the Haven were doing for people in the community.
What hobbies and interests do you have?
April loves spending time with her family, husband and 2 sons and enjoys travelling.