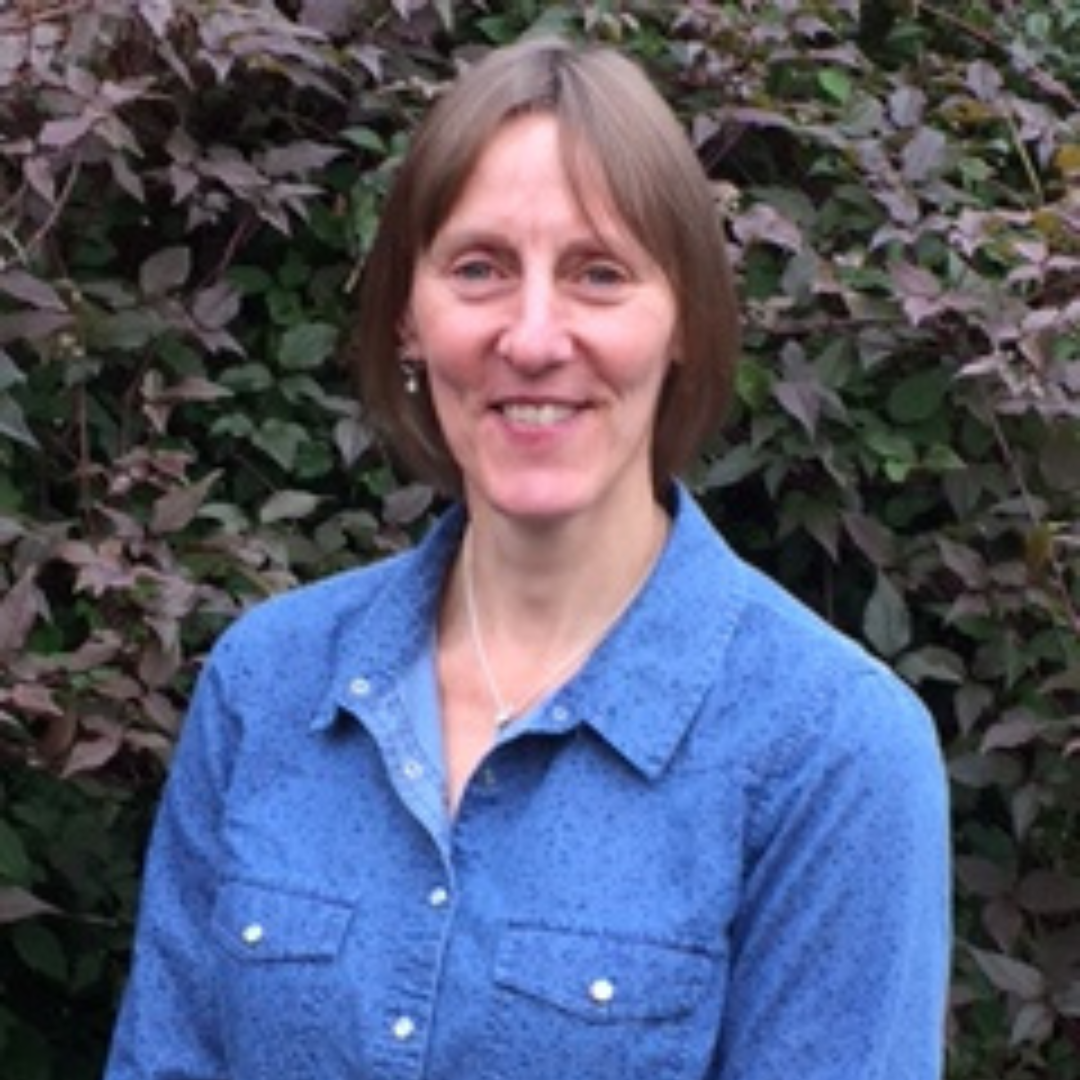 Registered Manager (Job Share)
I work at the end of the week as Queensferry Cares' Registered Manager. Responsibilities include reporting to the Care Inspectorate, liaising with our H&SCP regarding our Day Service Contract, liaising with the EIJB re our Supper Club and Volunteer Hub contract, reporting to the Board, ensuring the organisation meets H&S and other legal requirements, and managing our fabulous staff team.
Where do or did you work?
Prior to working with Queensferry Care I had various roles, including supporting people with additional needs, transport clerk, able body seaperson, lifeguard, and bar person, to name a few.
When and why did you get involved with QCCC?
Having experienced carer support whilst a student on placement with VOCAL, I decided that I wanted to work with carers. Queensferry Care provided this opportunity, and the rest is history as they say.
What hobbies and interests do you have?
I like jogging – which keeps me sane! I enjoy reading (mostly crime novels), watching TV and films (again I'm drawn to a good who dun it), listening to music (John's desperately trying to get me to listen to a wider range of music), and finally I like a good wine, good food and good company with whom to share the wine and food.