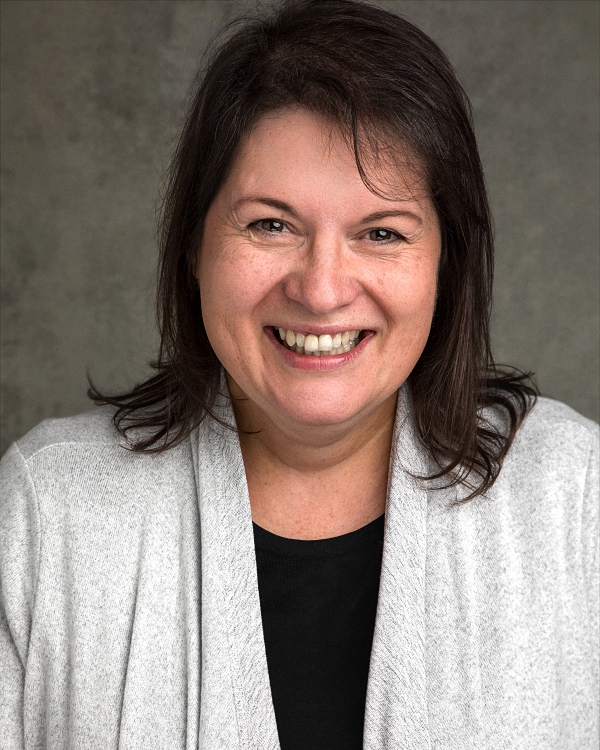 Lisa works for QCCC as our communications manager responsible for maintaining our website and social media, producing newsletters and activity packs.
Where do or did you work?
Lisa has worked in the not for profit sector for over twenty years and has a real passion for helping people.
When and why did you get involved with QCCC?
Lisa joined QCCC in 2020 and has a real passion for helping people. She has worked for many years with Sue Hope, our Fundraising Manager, and after hearing about the impact QCCC has in the community from Sue, Lisa wanted to get involved.
What hobbies and interests do you have?
Lisa lives on a working farm with her two grown up boys and her black Labrador puppy named Milo. Lisa's parents live close by and she helps care for her dad who recently suffered from a stroke. In her spare time Lisa enjoys motorsport, live music gigs and works as an extra in TV and film. Blink and you'll miss her in most things, but one day she hopes to be asked to skip across a field in a dress with a corset, ride a horse along a beach or hold James Bonds martini. No luck so far but it's good to have a dream, although she says she might need to learn to ride a horse first but this is a minor detail!