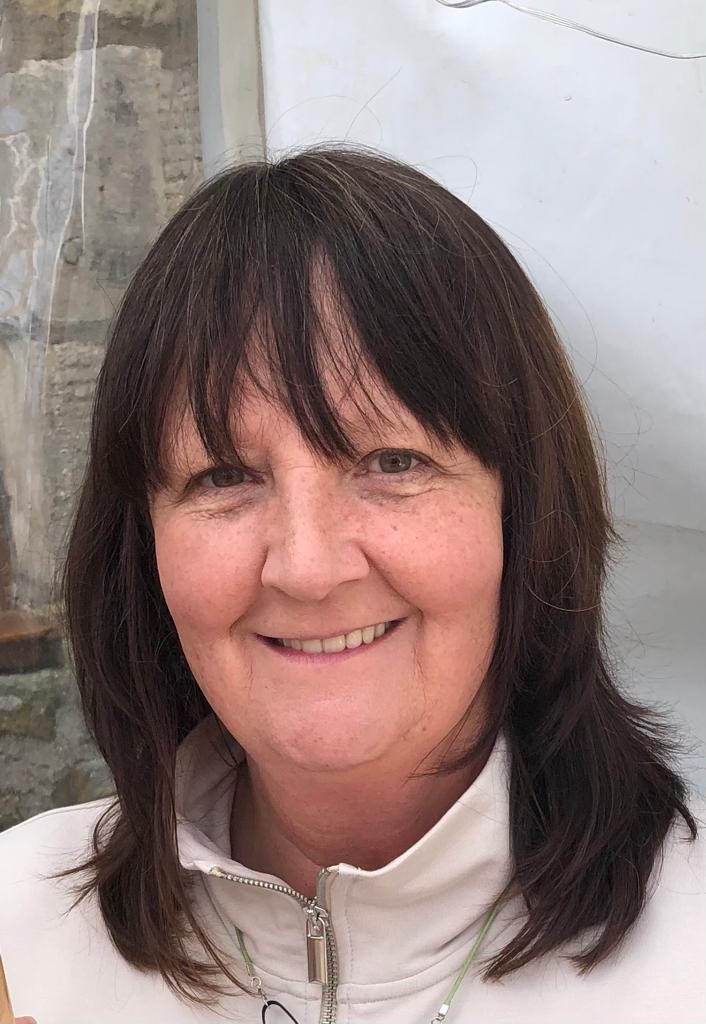 Liz has been an employee at Queensferry Care for the past 16 years, she is joint general manager and works at the beginning of the week.
Where do or did you work?
When and why did you get involved with QCCC?
Liz knew the previous Manager as she worked in the day care sector too and at a training event they both attended she had told her about a new service they were starting at QCCC and when position was advertised she applied as it sounded quite different to what she was doing. In 2003 Liz came on board as Housing Support Coordinator and when the Manager left applied for the post and was successful.
What hobbies and interests do you have?
Liz loves reading mainly crime genre but is open to recommendations of any good book, going to the cinema, meeting up with friends and family and trying very hard to get fit!