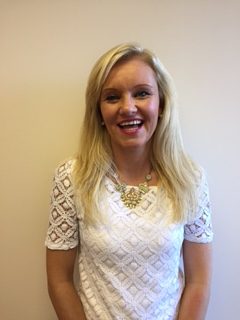 Sharon and her family stay in South Queensferry, she is a former hairdresser Sharon has recently started her own beauty business.
Where do or did you work?
When and why did you get involved with QCCC?
Sharon covers for support staff and takes part in all aspects of daycare. Sharon also comes along for pamper sessions and enjoys the one to one time she can spend with members.
What hobbies and interests do you have?
Sharon spends a lot of time being Mum's taxi, she also enjoys spending family time on holidays.