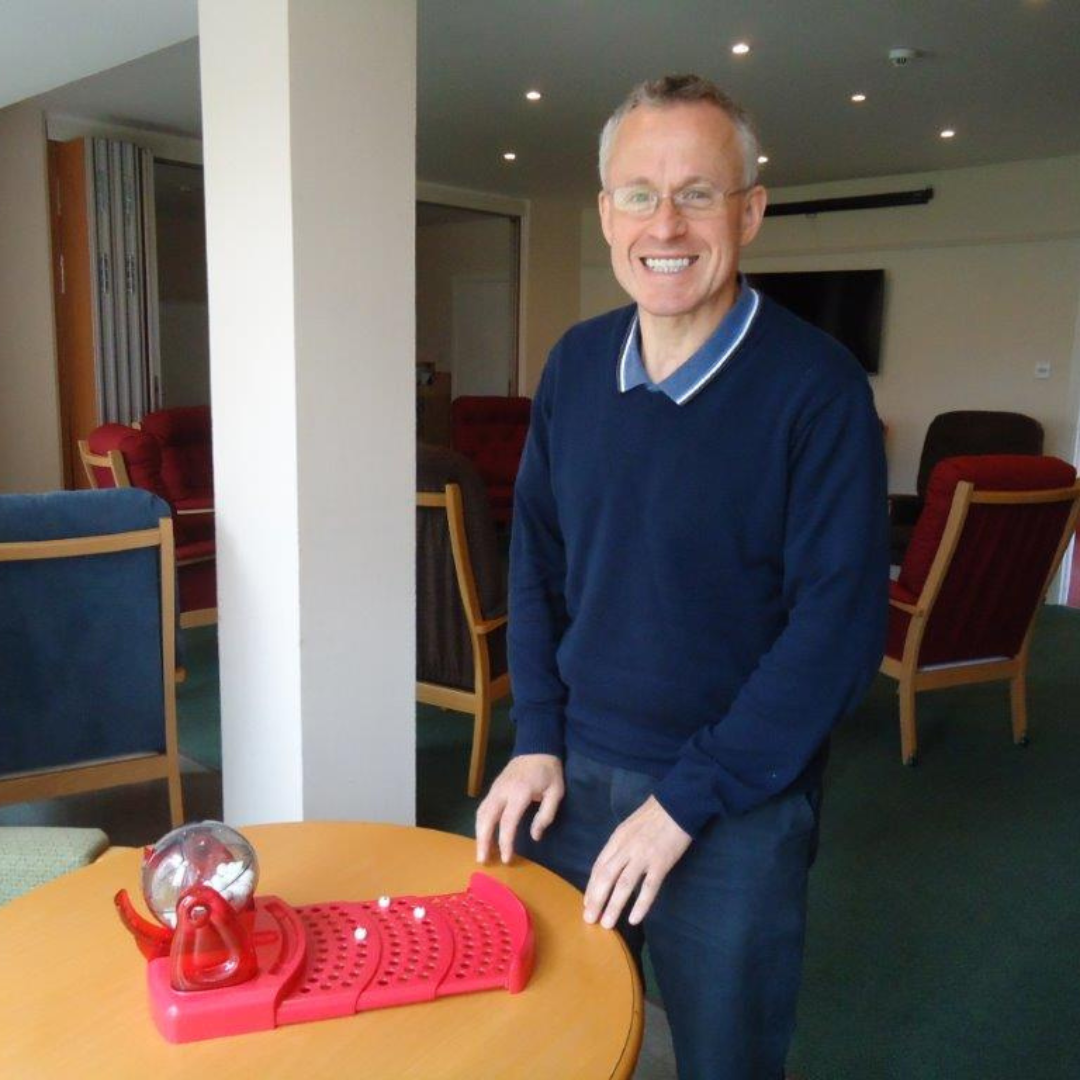 Stephen has gained valuable work experience in the retail, commercial and voluntary sectors.
Where do or did you work?
Stephen worked as an Office Manager for the SWRI and Fisheries Management Scotland prior to joining QCCC.
When and why did you get involved with QCCC?
Stephen joined the organisation in January 2017 and looks after all the financial and administrative aspects of the charity.
What hobbies and interests do you have?
Outside work, Stephen enjoys playing sport, walking holidays, and attending ceilidhs with his wife.