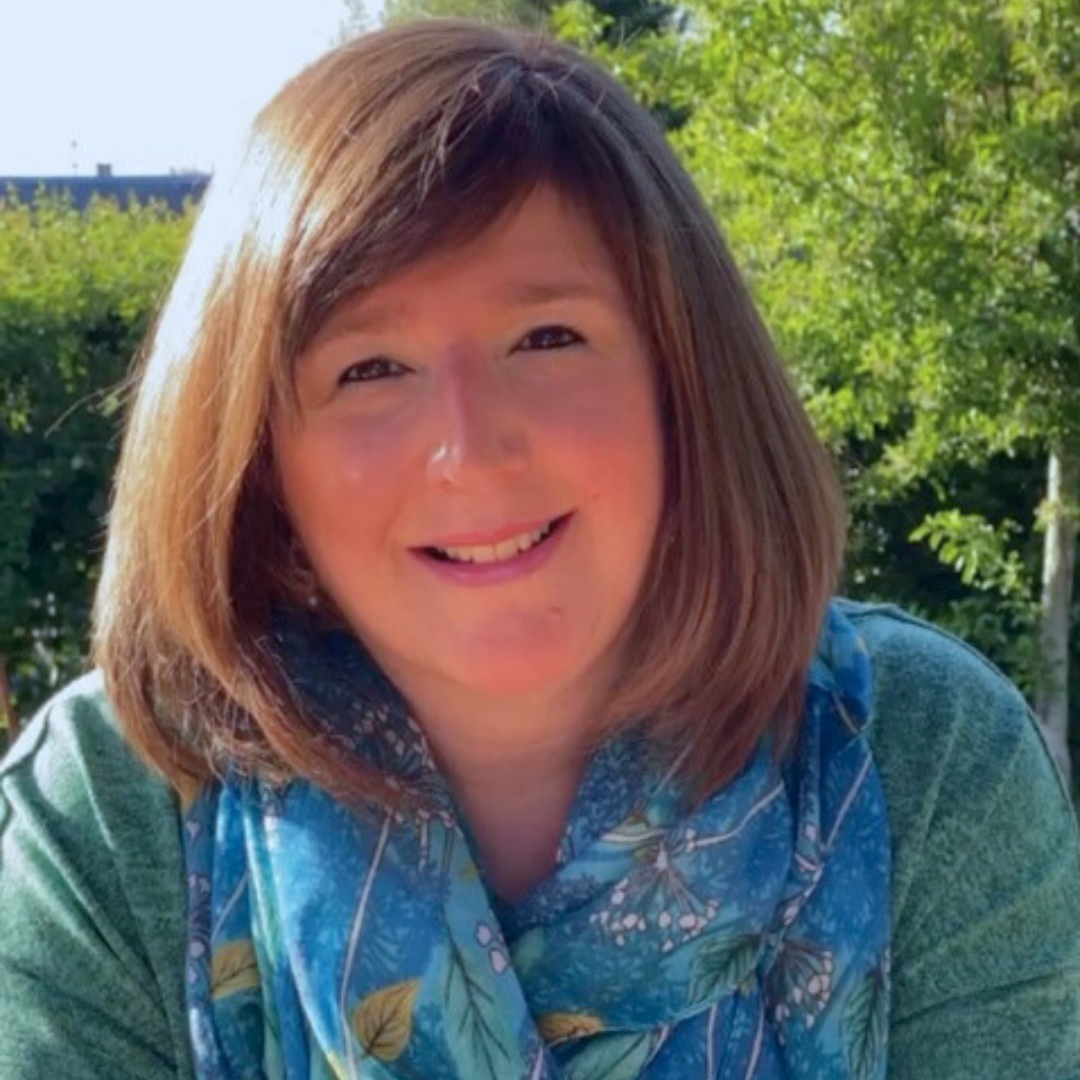 Sue is passionate about the voluntary sector and has been involved on a personal and professional basis for nearly 30 years. Sue has worked with local, national and international charities, gaining valuable experience in all aspects of fundraising and income generation. Sue is also a Member of the Institute of Fundraising.
Where do or did you work?
When and why did you get involved with QCCC?
What hobbies and interests do you have?
When not working Sue loves spending time with her family, pottering in her garden or on a rugby touchline, somewhere in Scotland, cheering on one of the Biggar rugby teams!