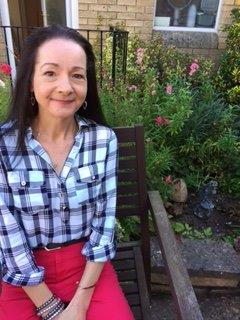 Susan has been a staff member for a number of years and has taken on various roles, at present she is supporting both the Lunch Club and the Supper Club
Where do or did you work?
When and why did you get involved with QCCC?
Susan has taken on various supporting roles within the organisation and always goes above a beyond to ensure members have an enjoyable day at Day Care with her quizes and activities.
What hobbies and interests do you have?
Susan runs the yacht cluc cafe at Port Edgar, enjoys spending time with her 4 grown up children and travelling with her partner and Charlie the Monkey (QCCC Mascot)