Annual Golf Tournament 2021
Updated: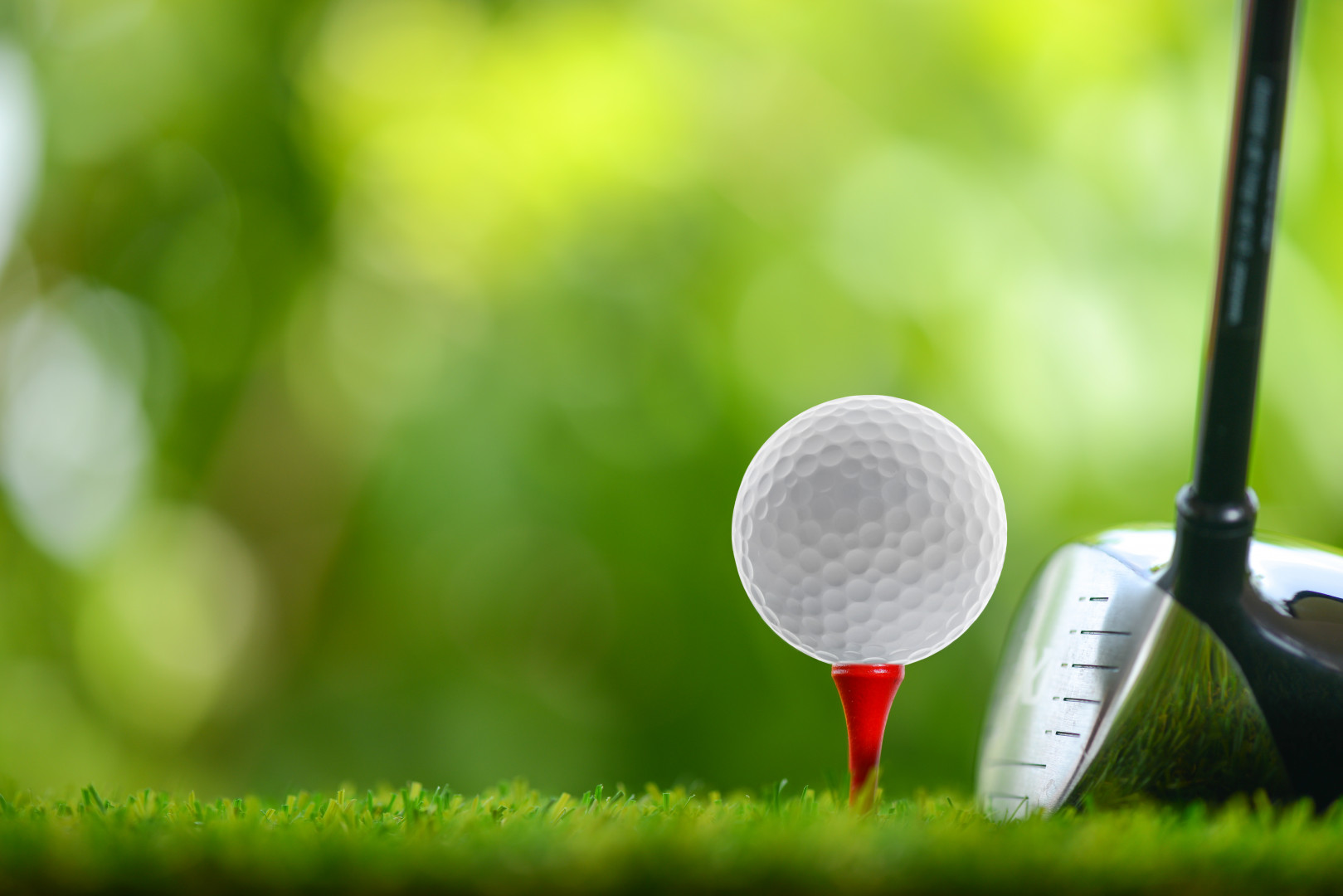 Queensferry Care, in partnership with Rotary South Queensferry, held their annual golf tournament at Dundas Parks Golf Club on Monday 20th September 2021, sponsored by Eastern Western Motor Group. To view photos of the event visit our Facebook page.
As always, we are indebted to all our sponsors for their invaluable support in ensuring the success of this event:
Western and Barnetts Volkswagen
Western and Barnetts Volkswagen, part of the Eastern Western Motor Group, are proud to support the Queensferry Care 2021 Golf Tournament.
Visit https://www.easternwestern.co.uk/volkswagen/newbridge/
Rotary South Queensferry
Founded in 1977 we have 40 members and meet at the Hawes Inn South Queensferry, beside the Forth Rail Bridge on a Thursday evening from 6.45pm-9pm. We have a meal and most weeks feature a talk from an invited Speaker. We help and support the local communities in South Queensferry, Dalmeny and Kirkliston areas and help and support communities across the World, especially in disaster areas.
Visit https://www.rotary-ribi.org/clubs/homepage.php?ClubID=112
Hawes Garage
MOT testing, servicing, repairs, diagnostics, tyres and air conditioning on all makes and models of vehicle.
Visit https://www.facebook.com/hawesgarage/
The Boat House
The Boathouse is an independent and locally ran restaurant, overseen by experienced chef and owner – Paul Stewart. Located on the 'ferry's Main Street, our dining area opens out with ever changing views across the Forth, it's easy to see why we believe we are 'Queensferry's best kept secret'. Our menu is a mixture of seasonal specials alongside ever popular dishes. Our cocktails, wines and beers selections aren't too be overlooked either! Whether you fancy hanging out in our shoreline Terrace or get cosy inside, it's a superb place to spend time with your favourite people. We even offer special events and outside catering options… We look forward to welcoming you soon. We are at 22 High Street | South Queensferry | Edinburgh | EH30 9PP Call us 0131 331 5429 Email hello@theboathouseonline.com
Visit www.theboathouse.online
Conifox
Situated on the outskirts of Kirkliston, 5 minutes from Edinburgh Airport and only 20 minutes from the City Centre, Conifox Adventure Park is the perfect place to have some family time with kids of every age. Speed around their pedal go-kart racetrack or get rough with off-road pedal tractors. Or why not try their 9-hole footgolf course, giant jump pillow, trampolines, or giant sand pit. Then after building up an appetite, enjoy a delicious takeaway from our BBQ Cabin. Coming soon we have an exciting new Activity Centre with an indoor play barn, baby room, 3 party rooms and cafe. Our new 200-seater function suite is the perfect venue for both corporate and private events with packages to suit every budget. We can cater for wedding parties, school groups, conference and corporate event organisers and others looking for a unique indoor venue.
Visit https://www.conifox.co.uk/
Nevin of Edinburgh
Welcome to Nevin of Edinburgh & Mackay Decorators Perth Ltd, a professional team of painters and decorators based in Edinburgh and Perth. We specialise in all aspects of interior and exterior decorating for commercial and residential customers in Edinburgh, Glasgow and Perth areas (but also undertake specialist projects from the south of England to the north of Scotland). We are one of the leading companies of decorators to properties ranging from substantial period properties renovations such as historic castles, churches, blocks of flats commercial offices and supermarkets - scaling down to the smallest terraced cottage.
Visit https://nevinofedinburgh.co.uk/
Renaissance Ecosse
Owners and operators of Orocca Pier. Located close to Edinburgh in the quaint town of South Queensferry, Orocco Pier has been transformed into a beautiful and stylish boutique hotel. The perfect destination for a short or long stay, you'll find the views hard to beat and you will always receive a warm and friendly welcome. Looking for a great restaurant in South Queensferry? Look no further, Orocco Pier has a lot to offer. Samphire Seafood Bar & Grill offers a mouth watering selection of the finest seafood and prime Scotch steaks. Our vibrant café bar, Antico, aims is to provide a relaxed environment, quality food and an exciting range of drinks.
Visit http://www.renaissance-ecosse.co.uk/ or https://www.oroccopier.co.uk/
Dalmeny Cars
Dalmeny Cars are a local private hire company which was established in 2009. Looking after Dalmeny, South Queensferry, Kirkliston, Winchburgh, Newton and all other surrounding areas providing us fast access to Edinburgh Airport, the city and lots of other locations, no distance too far. Our fleet of vehicles include; An 8 seater minibus, 4 seater people carrier, and a 4 seater estate car. All vehicles are fully insured. We offer a professional, courteous and punctual service for our clients - you will be guaranteed a fast, reliable and safe private hire service. All our drivers carry a PHC license and photographic ID badge. Female drivers are available on request.
Visit http://www.dalmenycars.com/
Dundas Parks Golf Club
Dundas Parks Golf Club was founded in 1957. The park was originally farmland owned by the nearby Dundas Castle located on the outskirts of South Queensferry with beautiful views of Edinburgh and the Pentlands Hills. The course will test the skills of all players, no matter what their abilities are. It is a wonderful 9 hole course played twice, so players have the opportunity to repeat their good shots or learn from the experience. If time is short, then 9 holes is just the answer. The course has gentle inclines so moderate exercise rather than a leg aching experience.​ The Club has a vibrant membership with Ladies, Gents and Junior Sections and is affiliated to the Scottish Golf Union and a member of the Linlithgowshire Golf Association. The Club also participates in Scotland's Club Golf programme.
Visit https://www.dundasparksgolf.co.uk/
Queensferry Podiatry
Established in 1999, Queensferry Podiatry are a team of experienced podiatrists who are based within the Forth Physio clinic in South Queensferry High Street. We offer a professional podiatry service covering everything from nail problems, hard skin & corns to diabetic foot care, biomechanical assessments and nail surgery. Please visit our website for more information and booking.
Visit www.queensferrypodiatry.com
Dakota Hospitality
Stylish urban chic, impeccable service and spectacular food. Enjoy a special experience near the quaint village of South Queensferry, nestled on the outskirts of Edinburgh.
Visit www.dakotahotels.co.uk
Ferguson Carpets
Ferguson Carpets & Flooring is a family owned and run business operating across Scotland. With over 100 types of flooring in our showroom and over 50 years combined experience we have the products, skills and experience to meet whatever your flooring needs are. Whether it's carpet for your living room or bedroom, real wood floor for your dining room or, the more-design led Karndean flooring for your hallway we've got you covered.
Visit https://fergusoncarpetsandflooring.co.uk/
D J Clark Decorators
Working throughout Edinburgh, Lothians, Fife, D.J Clark prides itself on detail and quality. Offering a service to both domestic and commercial clients since 1985.
Visit http://djclarkdecorators.co.uk/
The Ferry Tap
Welcome to the Ferry Tap, South Queensferry's premier pub. With a wide selection of premium spirits, delicious food and a warm, welcoming atmosphere, The Ferry Tap really is in a league of its own.